Maha Mudre Gida | Indian Mallow
ABUTILON INDICUM
IT HAS CALCIUM.
PARTHENIUM CONTROL
If Dhuthi plant is grown in the area, Parthenium does not grow.
Sanskrit – Atibala, Kantika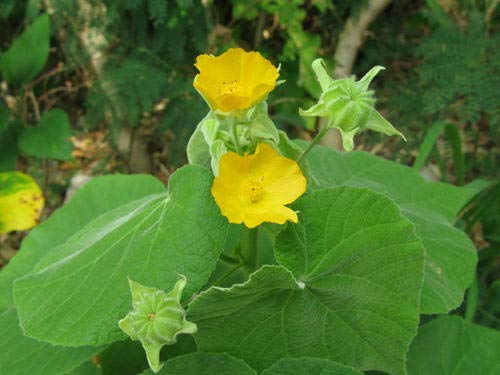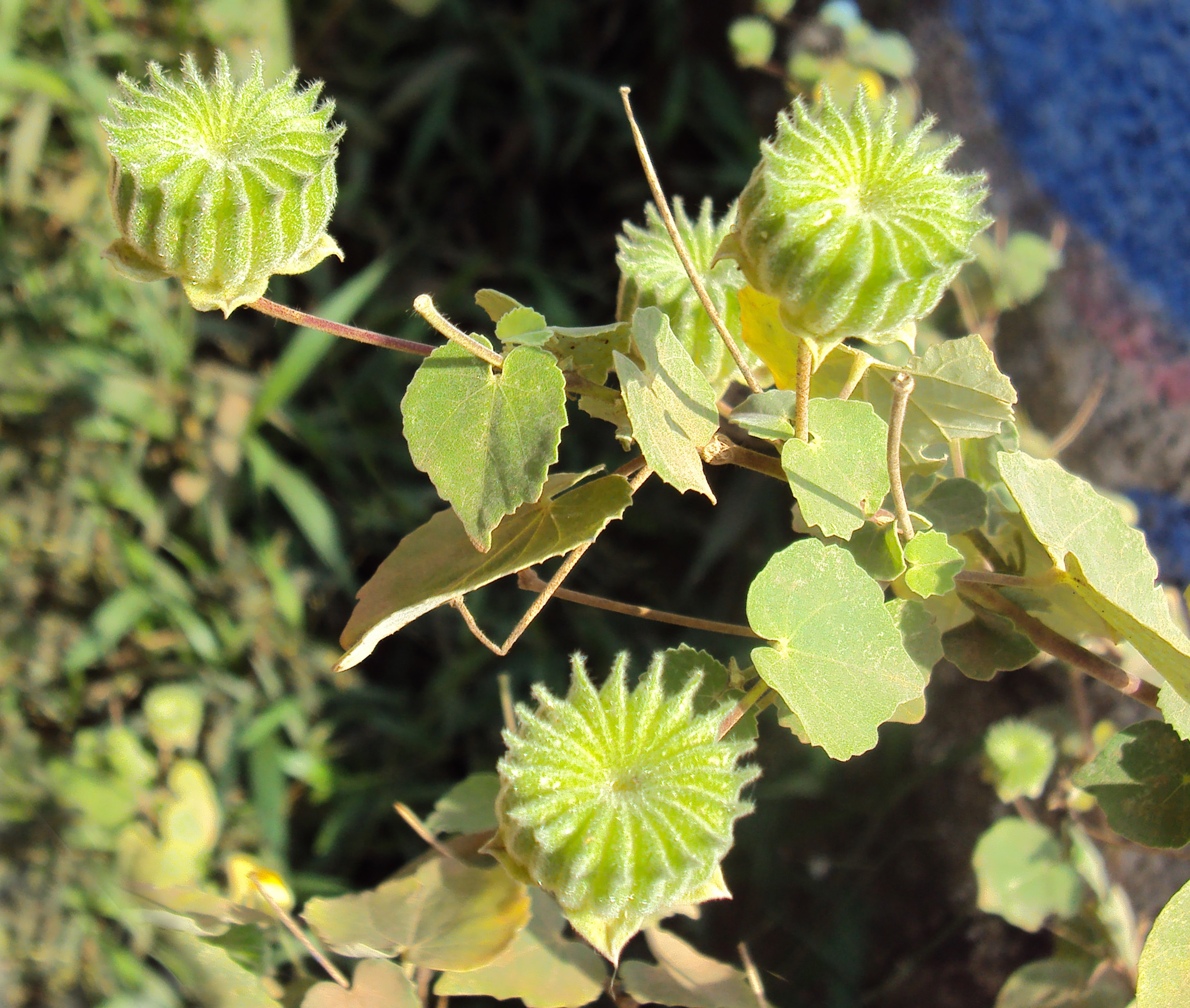 The leaves can be cooked and eaten. It is good for piles and is a diuretic. It is anti – inflammatory and analgesic. It is also good for constipation. Leaves can be fried in ghee and eaten to cure beginning stage of Piles.
Leaves can be cooked as curry and eaten with rice for leucorrhea.
Leaves can be boiled and gargled for tooth aches and gum swellings.
LEAVES AND STEMS HAVE VITAMIN C.
Flowers can be shade dried, powdered and taken with ghee to cure cough and blood vomiting.
PIMPLES
SOAK THE FLOWERS in Ponga Mia oil and keep in sunlight. Apply on pimples. Even the face will get a shine.
Maha Mudre Gida | Indian Mallow