Neer Brahmi – Bacopa Monnieri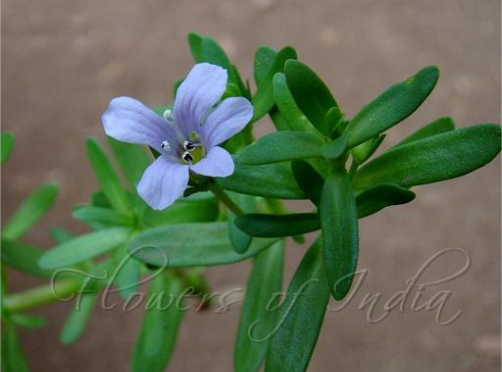 Botanical Name: Bacopa Monnieri
English/Common Name : Thyme-Leafed Gratiola
Ayurvedic Name : Brahmi
It is also called as Brahmi Vazhukkai as it enhances hair growth.
It can be boiled with Pepper and taken as tea to strengthen nerves and memory.
It can be cooked with dal and taken or made as Chutney and eaten.
It is said to be good in ADHD problems.